Hillary Clinton once said, "If you're not comfortable with public speaking - and nobody starts out comfortable; you have to learn how to be comfortable - practice. I cannot overstate the importance of practicing." Leaders such as Mahatma Gandhi and Winston Churchill and celebrities such as Beyonce and Barbara Streisand overcame their fear of public speaking before becoming successful. Like any craft, speaking in public can be learned and perfected.

BRAMPTON, Ontario - Aug. 23, 2022 - PRLog -- The communication & public speaking course, Toastmasters Speechcraft, begins Tuesday, Sept 20, 2022, at Gore Meadows Community Centre. Every Tuesday for six weeks, speechcrafters learn skills from the Speechcraft Digital Experience, practice those skills, and receive feedback from experienced communicators. A small $25 fee covers club expenses, six two-hour sessions, one-on-one mentoring, and presentations. Guests are welcome to join one or more sessions online to learn transformational skills.

Course Successes
Confidently answering questions in an interview, getting the job
Giving vital, engaging presentations and getting promotions at work
Taking part in conversations at a gathering or with family without fear or anxiety  
Giving the toast at their sister's wedding
confidence to speak out
Speechcrafters will get through many speaking scenarios shining and impressing through extraordinary achievement, rising above as the best communicator they can be.
https://youtu.be/CmKeFTT42yU
Brampton North Toastmasters club is opening up their weekly meetings and giving all their attention and knowledge to give speechcrafters confidence and improve their professional and personal lives.
"There is no greater joy than helping someone do something they never thought they could," says VP Education Dennis Bartel, DTM. "We have members who full hurtlingly volunteer at the Ontario Correctional Institute, youth leadership programs, Speechcrafts for companies and schools, and communication and leadership gavel clubs for youth," comments 15-year Toastmaster Bartel.
Course coordinator Dan Hogan adds, "As a mentor for many speechcraft participants, I can honestly say that this course not only develops the specific skills inherent in public speaking but, perhaps more importantly, gives participants the CONFIDENCE and COURAGE to stand before an audience and speak." Speechcraft provides a safe and encouraging environment using the Toastmasters Educational Program proven curriculum.
At the last session, each speechcrafter receives a certificate at a special graduation and celebration ceremony.
Public Speaking Course
Sept 20
th
- Oct 25
th
Tuesdays 7 pm to 9 pm, min age 18yrs.
To register and get course details visit:
About Brampton North Toastmasters
Brampton North Toastmasters
is a
Toastmasters International
club in district 123, meeting online and in person bi-weekly to learn and practice communication and leadership skills. We provide a supportive and positive learning experience in which members are empowered to develop communication and leadership skills, resulting in greater self-confidence and personal growth. Since 1924, Toastmasters International has helped millions of people from diverse backgrounds become more confident speakers, communicators, and leaders.
Media Contact
Dennis Bartel DTM
VP Public Relations
contact@bramptonnorthtoastmasters.com
416-318-5776
Photos: (Click photo to enlarge)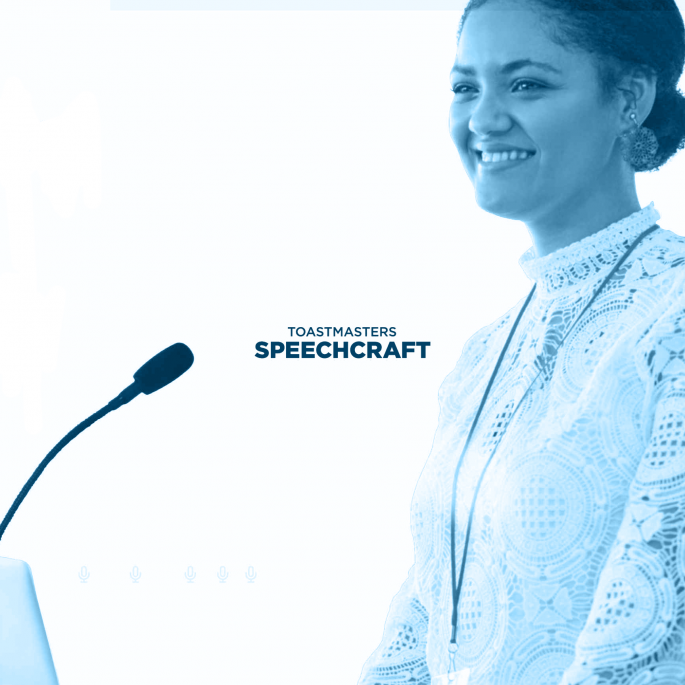 Read Full Story -
Life Changing Six Week Toastmasters Course To Teach & Practice Public Speaking Skills, Opening Opportunities With Newfound Confidence
|
More news from this source
Press release distribution by PRLog