Dragonaire, the first P2E GameFi project of a famous Asia-wide traditional game developer, ambitious to become the new digital-asset darling that leaps to a dominant market position in 2022 play-to-earn sector.
Singapore, 5th May 2022, ZEXPRWIRE, Significant First Foray into the GameFi Field
Back in December 2021, the famous Asian traditional gaming industry behemoth Dino Game announced plans to integrate non-fungible tokens(NFT) into its games. The first and best example is Dragonaire.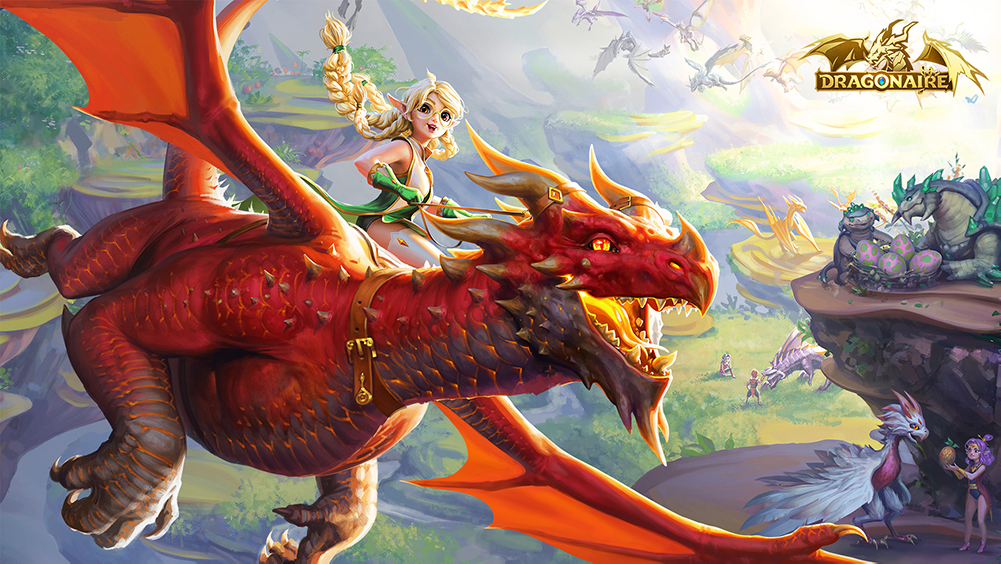 Dragonaire is a dragon theme idle card strategy RPG GameFi founded on BSC (Binance Smart Chain) with extraordinary content, engaging playability and robust decentralized ecosystem.
As the parent company of Dragonaire, Dino Game has more than 20 games ranked in Google Play and App Store Top Free No.1, Top Grossing No.1, and has also won the best game publication case in Google Play Asia, Facebook Top 50 game cooperative manufacturers, etc. During the operation of the Dragonaire project, Dino Game's first-class capital pool and 100 million user base is bound to play a role.
Extraordinary Content and Playability
In fact, this game has been stably operating for two years before it was integrated into the encrypted world, accumulating over 8 million registered users, recommended by Google Play and App Store in many countries and regions. 
Due to the background of the traditional game industry, the project team attaches great importance to the game experience and content.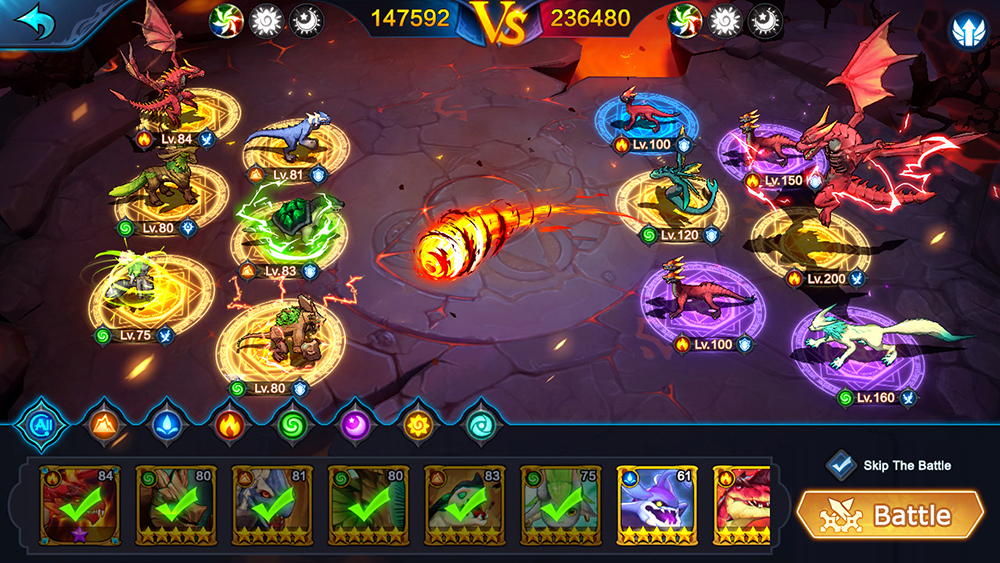 Dragonaire claims to allow players to enjoy a full range of fun such as collection, development, adventure, strategy, growth, and honor. Project co-founder Hwang Hong-min said: "We also have introduced the AFK mechanism to ensure the pleasure of the gaming while taking into account the daily game time and a stable profit. We hope to continuously introduce traditional game players to all enjoy the amazing features of GameFi."
Stable Tokenomics and Original Operation Mode
On the basis of the dual-token economic system that other existing platforms are routinely using, Dragonaire's tokenomics has made more optimizations and changes in order to form a good self-circulation system between GameFi, players, and DAO.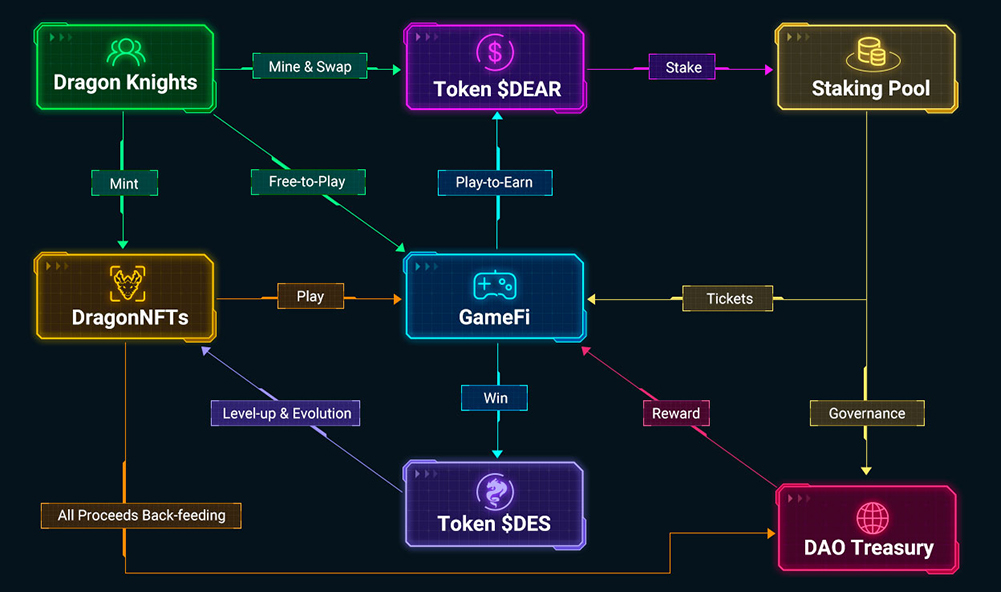 The core governance token of the product, $DEAR, can not only guarantee the player's income, but also can be fully empowered through various usage scenarios, thereby incentivizing more players to hold, pledge, or trade. In this way, Dragonaire can be sure to have a good and stable operation in the next 3 months, 6 months, 1 year, 2 years, and so on.
At the same time, Dragonaire plans to put almost all the proceeds from NFT sales directly into the DAO treasury in order to fully return back to the players, which not only will empower the game's economic cycle, but will also break the old GameFi industry pattern to minimize the risk of players entering the game.
Get Whitelisted for IDO Launched in Late May
When it comes to IDO and INO for the project, Hwang replied "IDO is expected to be launched in late May on our official website, INO and IGO will follow." He further detailed: "Our IDO will be divided into two tiers. The first tier is limited but definitely qualified to buy. Anyone who actively participates in our whitelisting campaigns has the opportunity to be in tier one."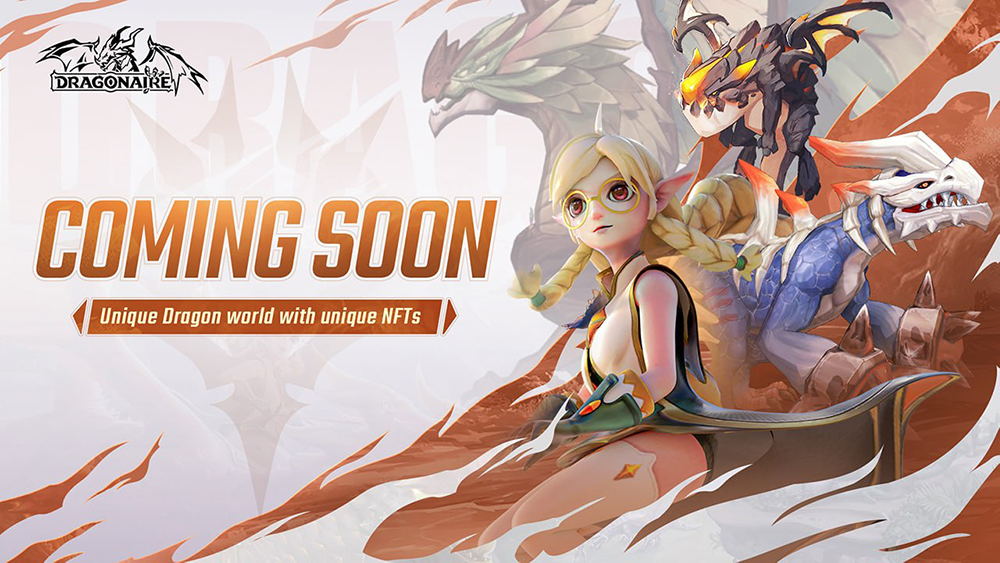 Dragonaire's greatest campaigns before IDO in May, Dragon GMI (Gonna Make It) Series Campaign, was released on May 1st. Users can join Dragonaire's official Discord and complete tasks to gain valuable rewards such as IDO & INO dual-equity whitelists, limited NFTs, $USDT, etc.
Media Contact
Company Name:-Dragonaire
Email:-dragonairenft@gmail.com
Company Website:-https://dragonairenfts.co/
The post The 2022 High-profile P2E Game Dragonaire from Traditional Gaming Behemoth Gears Up for IDO appeared first on Zex PR Wire.