Goldstone Financial Group (630-620-9300), a popular financial planning office in Franklin, Tennessee, has updated their retirement planning services.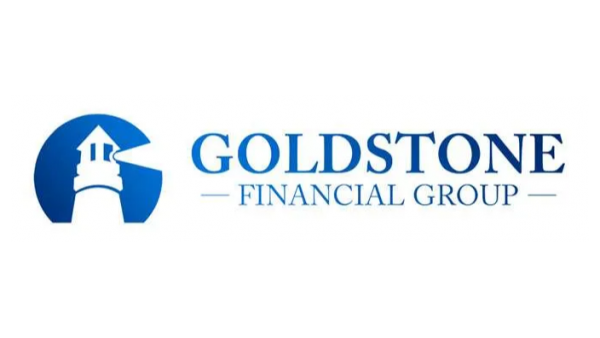 Oakbrook Terrace, United States - September 18, 2023 —
Chief among the updates that Goldstone Financial Group has made to their retirement planning services is their new 401(k) building services. The fiduciary and investment advisors at Goldstone understand that a 401(k) is now a vital part of most Americans' retirement plans; however, they believe that these savings plans can be tailored so that they work more advantageously for people at all stages of their career.
For more details, visit https://goldstonefinancialgroup.com/
As 401(k)s increasingly become the standard in retirement savings, Goldstone Financial Group reminds readers of the general rule of thumb, which is that by age 67 a person's balance should be 10 times their annual salary. Given that, according to Yahoo Finance, the average 401(k) balance at pre-retirement age is just $199,643, Goldstone knows that many people's 401(k)s are falling short and, in their opinion, this average balance is not nearly enough to secure lifetime income.
Therefore, with their new 401(k) building service, Goldstone Financial Group will show working individuals how they can maximize their contributions, take advantage of employer matching and tax benefits, and diversify their investment plan so that it includes various asset classes to improve the likelihood of consistent growth.
Goldstone Financial Group can also help their clients to rollover funds into a Traditional or Roth IRA to take advantage of higher returns.
Clients can also benefit from Goldstone Financial Group's full suite of updated retirement planning services, which encompass full investment planning, tax optimization, and social security strategies. By offering a comprehensive suite of services, the firm aims to simplify the retirement planning process and empower clients to make confident choices about their financial future.
Goldstone Financial Group is a trusted partner for individuals and families seeking expert financial advice in Franklin, Tennessee, and beyond. With the introduction of their updated retirement planning services, including their new 401(k) building services, the firm reaffirms its commitment to helping clients navigate the complexities of retirement planning.
A spokesperson for the financial planners said, "Retirement income planning services are essential for individuals nearing or in retirement to ensure they have a reliable income stream throughout their golden years. These services consider various sources of income, such as 401(k)s, social security benefits, registered investment risk, and growth potential, to create a plan that meets each individual's unique needs and goals."
Interested readers can find out more at https://goldstonefinancialgroup.com/contact-us/
Contact Info:
Name: Anthony Pellegrino
Email: Send Email
Organization: Goldstone Financial Group
Address: 18W140 Butterfield Road 16th Floor, Oakbrook Terrace, IL 60181, United States
Phone: +1-630-620-9300
Website: https://goldstonefinancialgroup.com/

Source: PressCable
Release ID: 89107859
Should there be any problems, inaccuracies, or doubts arising from the content provided in this press release that require attention or if a press release needs to be taken down, we urge you to notify us immediately by contacting error@releasecontact.com. Our efficient team will promptly address your concerns within 8 hours, taking necessary steps to rectify identified issues or assist with the removal process. Providing accurate and dependable information is central to our commitment.