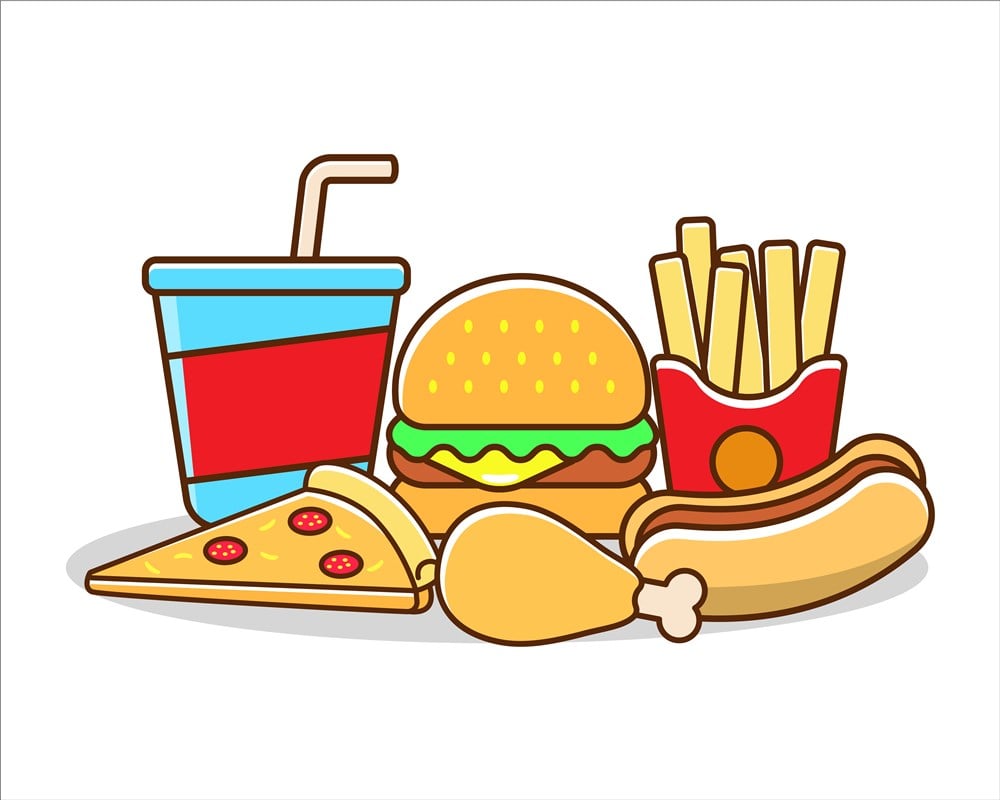 Despite coming close to topping last year's highs, restaurant stocks, as measured by the exquisitely ticketed Invesco Food & Beverage ETF (NYSEARCA: PBJ), have been having a sluggish 2023. Higher wages, rising borrowing costs, and a drop in consumer spending are just some of the headwinds weighing heavily on revenue and profits. 
But that doesn't mean there's no opportunity to be had at all within the industry. Having looked at MarketBeat's Stock Screener tool, here are three fast food names that stand out and buck the trend. 
The makers of the Big Mac smashed analyst estimates in their most recent earnings report and showed solid growth across most of the key metrics. McDonald's revenue for the most recent quarter in particular stood out, delivering its highest number since 2016. 
With this kind of underlying fundamental strength, it's perhaps no great surprise that McDonald's shares are having a decent 2023. Having traded sideways for the first quarter, they popped 15% through July, hitting new all-time highs along the way. While they cooled throughout August, this has only opened up a buying opportunity for those of us keen to get involved in a fast food name that has one of the strongest brands and revenue engines out there. 
And get this. Only last week, the team over at Wells Fargo upgraded their rating on McDonald's shares, moving them to a bullish Overweight rating. Analyst Zachary Fadem and his team see McDonald's continuing to be one of the standout names even as growth across the broader industry slows. Fadem feels McDonald's strong margins and ever-growing list of investor-related catalysts are key to them remaining in vogue. 
Chipotle has always been a little different from its peers, and indeed, at times in recent years, has traded more like a tech stock than a burrito shop. CMG stock had a triple-digit rally through the pandemic, a subsequent 40% drop, and now, since the start of the year, a fresh 60% rally. True, that rally, which also saw it hit all-time highs in July, has cooled in recent weeks, but the fundamentals remain strong in this one. 
A weak earnings report took the shine off what was otherwise turning out to be a stellar year for the stock, but already shares are turning back north. 
Baird Equity Research recently reiterated its Outperform rating on the stock and highlighted the entry opportunity that opened up as a result of the post-earnings dip. They expect a strong end to the year, helped in part by the company's ability to raise prices successfully should they feel the need. Their bullish outlook is backed by the teams at both CFRA and BTIG, with the latter recently reiterating its $2,175 price target. 
With just a $13 billion market cap, Domino's is dwarfed by its two peers here in terms of sheer size, but they're actually one of the more interesting fast food plays out there. Their shares are still recovering from their post-pandemic slide, and there's an argument to be made that they haven't fully broken the downtrend yet, but they're carrying some great momentum right now. Since June, they've tacked on the guts of 40% and are within a few dollars of a 52-week high. 
Last week saw the team at TD Cowen upgrade their rating on Domino's shares, writing to clients in a note that they should "give cheese a chance." This kind of encouragement is hardly required to get most of the population to eat pizza, and certainly not the writing team here at MarketBeat. Still, it's an interesting call all the same in the context of Domino's sluggish recovery. 
The team there sees a strong FY2024-25 on the horizon, where sales will be boosted and estimates beaten by the revamped e-commerce platform and strategic partnerships. To the upside, they have a price target of $500, and considering shares were trading below $400 at the start of Wednesday's session, this should tell you all you need to know about the opportunity here. That's pointing to an upside of at least 25% from current levels, with a risk/reward profile that's particularly appetizing.