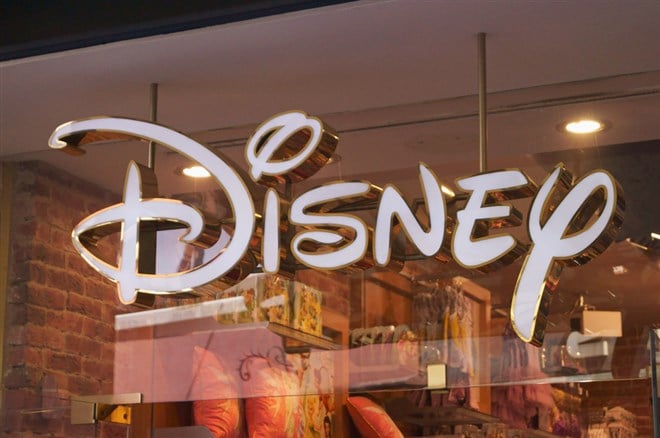 The Walt Disney Company (NYSE:DIS) energized what is normally a quiet trading week by announcing the ousting of CEO Bob Chapek and the return of former CEO Bob Iger. The stock is up over 6% in midday trading. However, it was up over 9% in pre-market trading.  
The news comes less than a year after Iger had stepped away as chairman of the board and a little over two years since he turned the CEO position over to Chapek, his hand-picked successor. What followed was a tumultuous two years for Disney. And, in fairness, Chapek had to navigate through a global pandemic that closed the company's theme parks and cruise line.  
But that doesn't explain why DIS stock is down 50% in the last 18 months. After all, the theme parks are open, and the cruise line is back in operation. So as investors wonder whether to buy DIS stock, it's good to take a step back and see how the company got where it is.  
Disney+ is Becoming a Minus 
It appears the last straw for many investors and analysts came with Disney's most recent earnings report in November. The company missed on both the top and bottom lines. Earnings were particularly troubling, coming in down nearly 50%. 
Much of that decline was due to the company's Disney+ streaming service. The launch of that service a few months before the pandemic helped the company get through the worst of the theme park and cruise line closings. But as 2022 has shown, competition in the streaming space is fierce.  
One way Disney plans to work around this is by using the Netflix (NASDAQ: NFLX) model. The company is launching an ad-supported tier in December 2022. This is driving hopes of that unit being profitable sometime in 2024. 
But Disney has long been seen as a company that was a "sum of its parts" company. In fact, that was a great reason to own DIS stock. That wholistic approach, however, is exactly what seems missing right now.  
Is it Time for Disney to Go Back on Your Watchlist? 
It may be, if Iger can restore the magic. But first, the company will have to rediscover its magical formula. 
In less than two years, Disney has gone from being "the happiest place on earth" to being a place where everyone seems miserable. And that sense of disquiet is not limited to a particular part of the political, or policy, spectrum. 
There are those that are upset that Chapek was slow to support the LGBTQ+ community. Then again, there are those that are upset that Disney has shown support for the community. But it goes beyond that. Many middle-income consumers feel they're being priced out of Disney properties while others believe that the properties are too crowded.  
This may be a case of the loudest voices drowning out a majority that remain pleased with Disney. But in 2022, the voices on the extremes are the ones that are more likely to set the terms of the debate. As anyone in marketing knows, the ones that love your service may tell a handful of people. The ones that hate your service will let the whole world know.  
That's hardly a recipe for business success. But that's the environment that Iger is walking into. That's something that can't be patched over with faith, trust, and pixie dust. For that reason, Disney isn't going on my watchlist yet, but it may get back there if the company can become the happiest place on earth again.