11/30/2022, Milwaukee // PRODIGY: Feature Story //



Assist Marketing is the leading promotional modeling agency in Chicago and the United States. The company is now expanding its promotional modeling services to accommodate the diverse nature of its clients and audiences. These services will help in gaining the attention of clients through interactive promotional events. Assist Marketing is a national promo model agency that exclusively sources and hires the most competent individuals to boost a brand's visibility by offering professional representation.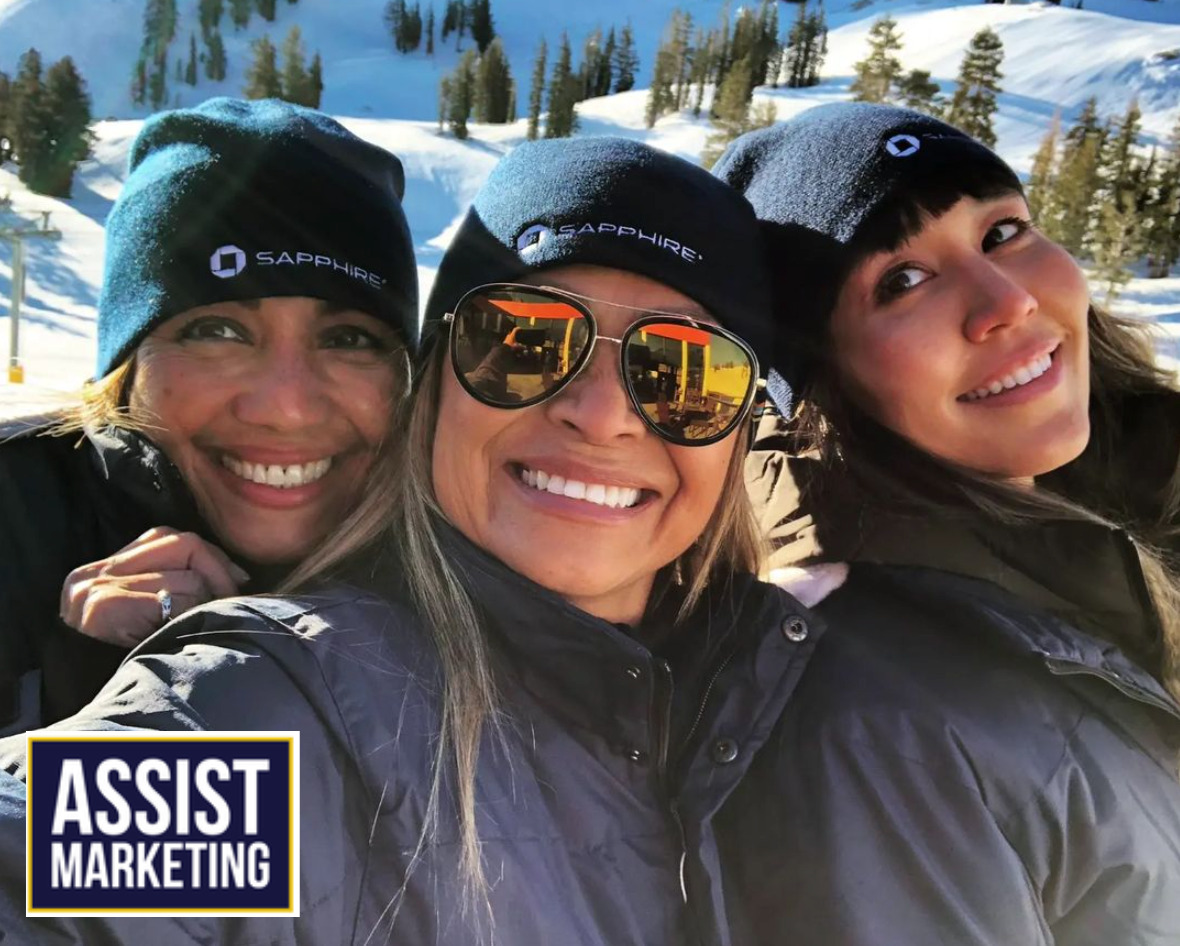 Assist Marketing's staff has in-depth experience presenting a range of promotional events and tradeshows. At any specific event, trade show models are ideally positioned to convey the company's image to the audience. It helps separate businesses working with Assist Marketing from competitors thanks to their charisma, glamour, and industry experience. Improved brand exposure and sales are their primary objective, which highly benefits clients.
The Assist Marketing team is prepared to make the concept a reality for any event, no matter how big or little. The promo modeling agency focuses on increasing sales using an arranged, interactive, live customer experience. Clients are invited to provide live comments and constructive criticism about their modeling services to improve and offer better facilities.
The agency works with professional models who are calm and pleasant under sometimes extreme pressure. These promotional models come with a guarantee that their clients' brands will be adequately portrayed. In addition to promoting a company's image, Assist Marketing's models carry out extensive product research before attending an event. Although there are many companies that offer promotional models, Assist Marketing's promotional modeling team will deliver the desired outcome for any client's upcoming event or sample program.
Assist Marketing's commitment to interviewing and holding its promotional staff to the highest standards has allowed it to have confidence in its promotional models. At every promotional event, the company represents its clients' brands, achieving the expected outcomes. They have a record of employing promotional models in numerous states with the expertise needed to accurately reflect their client's corporate image and show off their products.
Readers can learn more about Assist Marketing services by visiting the company's website at https://www.assistmarketing.com/.
When asked about expanding services for promotional models, D.J. Koeller – Vice President and Partner said, "Our promotional team has extensive experience working with some of the leading companies in the industry. You can rely on them to deliver your desired ad campaigns in a compelling and relevant way to guarantee a remarkable experience. Assist Marketing is the staffing company of choice whether you need promotional models, fashion models, expo models, or event workers for special activities and publicity. At Assist Marketing, promotional models and marketing professionals are on hand, ready to help highlight your company in the best light."
About Assist Marketing
Assist Marketing is a Chicago-based, major events staffing agency, which focuses on clients and their needs. The company has, over the years, managed to build a sizable presence by focusing on helping clients with what they need with real-time communication instead of just relying on the use of technology. Furthermore, the company has a track record of employing the most talented and brilliant minds in the industry, which enables it to provide clients with insights that would otherwise not be possible. That's why they have become the go-to marketing agency in the city.
###
Contact
Assist Marketing
W149N7503 Sylvan Ln Menomonee Falls Wi 53051
Phone: (877) 803-7217
Email: sales@assistmarketing.com
Website: https://www.assistmarketing.com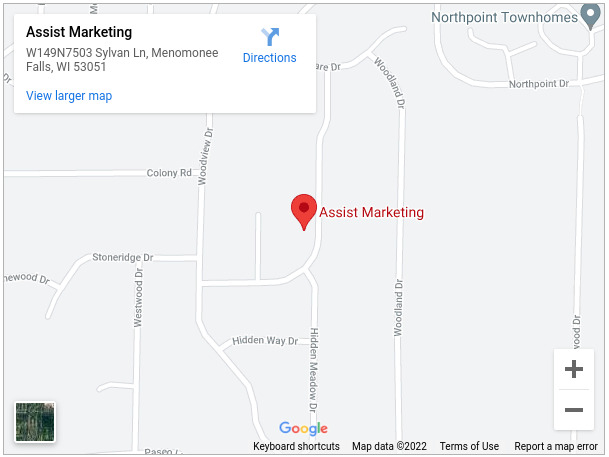 newsroom: news.38digitalmarket.com




Source: 38 Digital Market News

Release ID: 455158

Original Source of the original story >> Chicago's Best Promotional Model Agency Assist Marketing Announces Expanding Service for Promotional Models




This content is published on behalf of the above source. Please contact them directly for any concern related to the above. 

This press release may contain forward-looking statements. Forward-looking statements describe future expectations, plans, results, or strategies (including product offerings, regulatory plans and business plans) and may change without notice. You are cautioned that such statements are subject to a multitude of risks and uncertainties that could cause future circumstances, events, or results to differ materially from those projected in the forward-looking statements, including the risks that actual results may differ materially from those projected in the forward-looking statements.