BURLINGTON, Mass., Sept. 13, 2023 (GLOBE NEWSWIRE) -- ITV has partnered with Avid® (Nasdaq: AVID) to deliver leading edge functionality in its news editing, storage and publishing systems for both ITV Regional News and ITV National News, through a new subscription deal.

ITV News is the largest commercial news broadcaster in the UK, producing national and regional news bulletins on terrestrial TV and online through ITVX, for both live streaming and catch-up.
ITV News is the brand name used by ITV for its daily news programmes. ITV produces its content for Nations and Regions, with ITN (part-owned by ITV) producing its National Network service. ITN also produces news programming for Channel 4 and Channel 5 in the UK.
The new subscription agreement will see Avid deliver an upgraded newsroom production system to serve ITV News' entire output across all its locations and services, supporting ITV News broadcast services along with its online service, ITVX.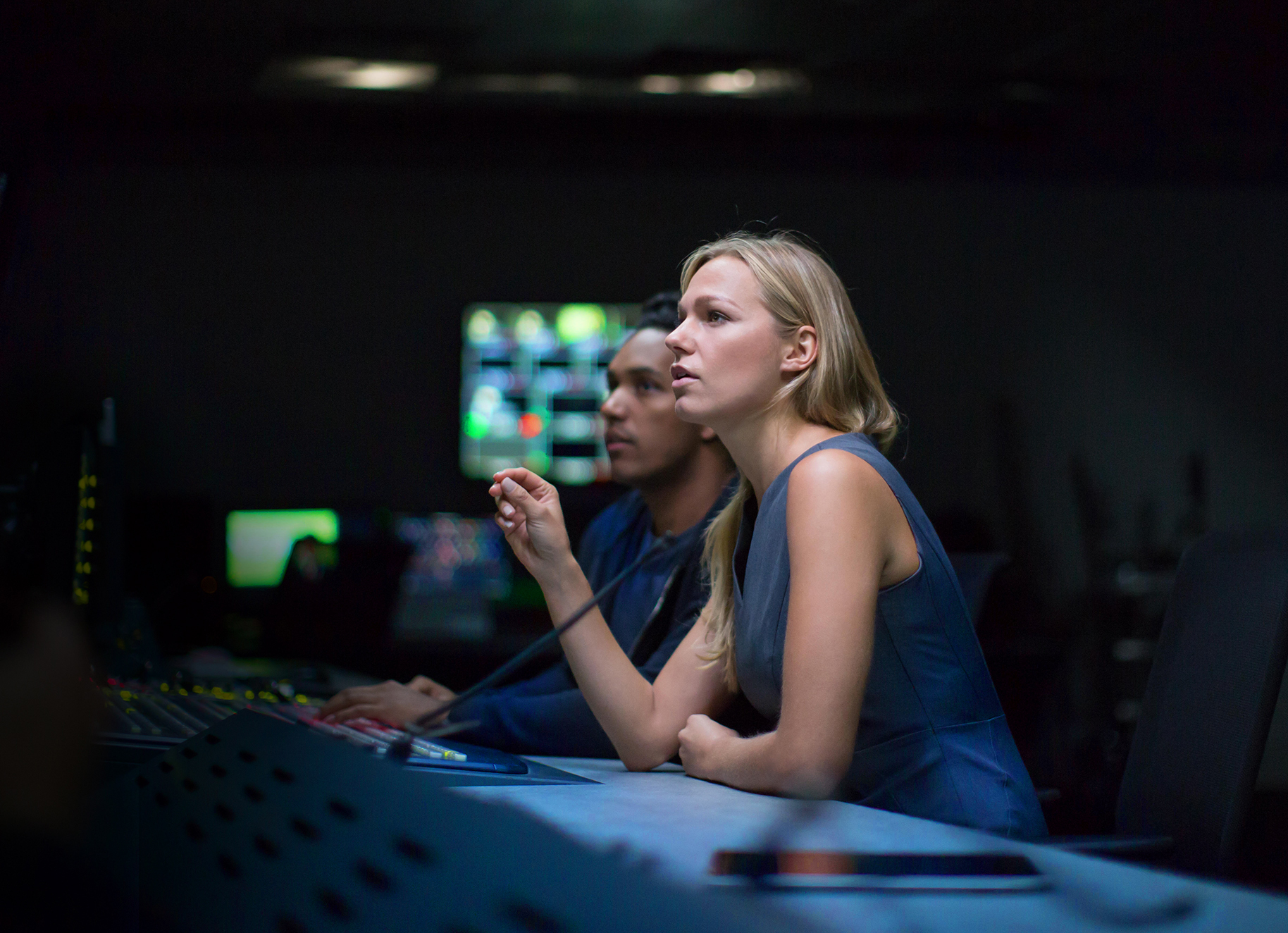 While enabling story and rundown-based outputs, the project will offer a single consistent interface to key news production roles, and allow teams to freely create, collaborate and exchange planning data, stories, rundowns and content across all ITV regions and ITN. The new system ensures reliability, which is paramount to ITV's operation, and gives ITV's editors, producers, journalists, assistants and other workflow contributors continuous access to the latest Avid functionality from wherever they choose to work. 
ITV will benefit from Avid's full suite of newsroom solutions on a subscription basis. These include Avid NEXIS® F-Series storage, MediaCentral™ | Production Management, MediaCentral™ | Newsroom Management (iNEWS®) and FastServe® | I/O to deliver media ingest and playout.
Video editing is available through Avid Media Composer® hosted in ITV's datacentre, allowing newsroom editors to connect and work remotely.
Offering full functionality via a web interface, the system will also make it easier for production teams to share news content for broadcast. Avid has integrated solutions from its alliance partners Woody and Traco for ingest and graphics too.
ITV News' Director of Technology and Technical Operations Paul Stevenson explains, "We're delighted Avid is delivering a newsroom production system to meet the demands of our news production operation. Common access and free exchange of media across our entire news estate is the key objective of this investment, which represents a major strategic commitment for ITV News. We continue working with Avid to enable key functionalities for our fully integrated workflow across National and Regional ITV News.
"The first stage of this project is complete, with ITV's National news service now on air with the new system based in Grays Inn Road, London. We look forward to a successful completion of the ambitious next stage - the successful rollout of the new system across all our Nations and Regions across the UK."
Jon Roberts, Director of Technology, Production and Innovation, ITN adds, "We have been delighted to collaborate with ITV and Avid on the design and implementation of this new platform at the heart of ITN's news services. It will deliver significant improvements in media sharing, interconnectivity and accessibility on day one. We are equally excited about the potential it brings for the continuous improvement of our news production workflows over the life of the system."
Avid's Chief Revenue Officer Tom Cordiner adds, "We appreciate broadcasters have a lot of vendor choice, so we're delighted ITV has elected to partner with Avid. We believe their decision demonstrates the popularity and reliability of Avid's MediaCentral platform, while their future-ready subscription agreement will ensure they continuously benefit from the latest Avid innovations." 
About ITN/ITV News
ITV News produces national, international and regional news for broadcast on ITV, serving its broadcast and online platforms, including ITVX.
ITV operates its own network of Regions and Nations News operations and studios in the UK, providing dedicated services to its regions across England, southern Scotland and the Channel Islands, and dedicated national services for Wales and Northern Ireland.
ITN provides ITV News' national and international news coverage from its broadcast centre at Grays Inn Road in London, supported by a network of international bureaux.
Avid Powers Greater Creators
People who create media for a living become greater creators with Avid's award-winning technology solutions to make, manage and monetize today's most celebrated video and audio content—from iconic movies and binge-worthy TV series, to network news and sports, to recorded music and the live stage. What began more than 30 years ago with our invention of nonlinear digital video editing has led to individual artists, creative teams and organizations everywhere subscribing to our powerful tools and collaborating securely in the cloud. We continue to re-imagine the many ways editors, musicians, producers, journalists, and other content creators will bring their stories to life. Discover the possibilities at avid.com and join the conversation on social media with the multitude of brilliant creative people who choose Avid for a lifetime of success.
© 2023 Avid Technology, Inc. All rights reserved. Avid, the Avid logo, Avid NEXIS, FastServe, iNEWS, Media Composer, and MediaCentral are either trademarks or registered trademarks of Avid Technology, Inc., or its subsidiaries in the United States and/or other countries. Other trademarks are property of their respective owners. Product features, specifications, system requirements and availability are subject to change without notice.
Avid PR Contacts
Dave Smith - Americas
david.smith@avid.com
978.502.9607
Neil Beston – EMEA/ANZ
neil.beston@avid.com
+44 (0) 7770 644 136
A photo accompanying this announcement is available at https://www.globenewswire.com/NewsRoom/AttachmentNg/6465d921-b3a8-4f35-b6e9-a3f0adb7709b