Grand Junction, CO - QC Kinetix (Grand Junction) has a wide spectrum of treatments that treat different types of sports injuries and pain without surgery or prescription medication. The clinic uses biologic therapies to stimulate the body's natural healing abilities. The therapies help the body to heal damaged tissues much faster than it would if the patient had undergone surgery, resulting in pain relief and reduced inflammation. Some of the sports injuries they treat include golfer's elbow, torn ACL/MCL, torn meniscus, torn rotator cuff, and joint and musculoskeletal pain from a thrown-out joint or muscle. 
The pain control clinic's natural therapies are useful when patients have undergone the classic advice of rest, ice, compression, and elevation but have failed to rehabilitate their injuries. The clinic steps in to offer them a full recovery regime that combines traditional sports injury treatment, rest, and bracing with regenerative medicine for the best possible outcomes. They develop customized treatment plans based on the patient's unique health needs. The therapies strengthen the tendons, ligaments, and cartilage to avoid re-injury. 
QC Kinetix (Grand Junction) begins sports medicine treatments with a free consultation in which the patient meets with one of their physicians to diagnose their condition and determine their eligibility for regenerative medicine. The physician goes through the patient's medical history and may require additional tests for more accuracy. The staff takes time to explain to patients what regenerative medicine entails and how it will impact their condition. After addressing the root cause of the pain, the curated treatment will help the patient experience relief from symptoms like stiffness, swelling, limited joint mobility, redness, and warmth, among others.
QC Kinetix (Grand Junction) has a team of board-certified physicians who use advanced technologies and modern equipment to improve patient outcomes. The clinic implements a patient-centered approach to medicine that focuses on meeting patient needs and incorporates their values and feedback into the treatment process.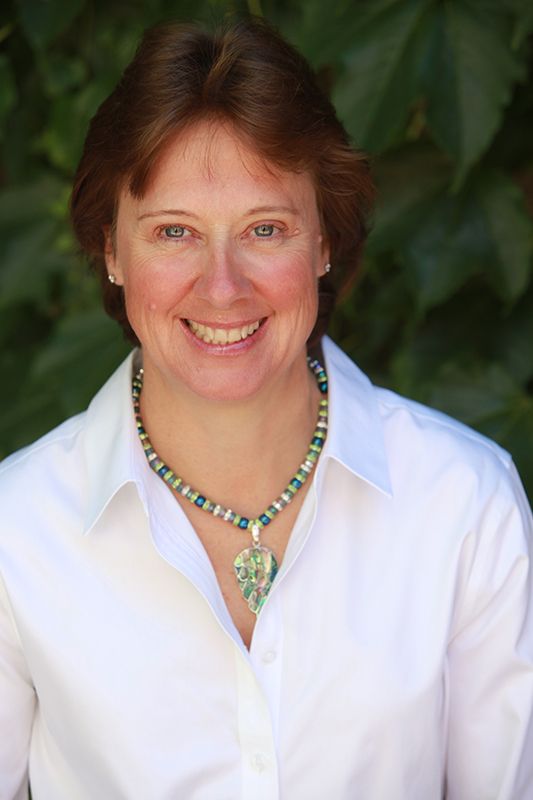 The clinic representative had this to say about their services, 
"Our regenerative medicine improves the quality of life for people dealing with all sorts of injuries. It can minimize pain and inflammation while restoring degenerated tissue. Plus, our medical professionals guide patients every step of the way to ensure the treatment and recovery process is as smooth as possible."
The regenerative medicine QC Kinetix (Grand Junction) provides is also suitable for treating knee, hip, shoulder, and wrist pain. The pain could result from diseases like arthritis, wear and tear, accidents, and more. Patients can also receive Grand Junction back pain treatment from the professional team at the clinic. The treatment providers offer a personalized concierge-level service for patients' logistical support when receiving treatment at the facility for an improved experience.
QC Kinetix (Grand Junction) is located at 2646 Patterson Rd, Suite B, Grand Junction, CO, 81506, US. For consultation and booking, contact their staff by calling (970) 747-5868. Visit the clinic's website for more about their Grand Junction office.
Media Contact

Company Name
QC Kinetix (Grand Junction)
Contact Name
Scott Hoots
Phone
(970) 747-5868
Address
2646 Patterson Rd, Suite B
City
Grand Junction
State
CO
Postal Code
81506
Country
United States
Website
https://qckinetix.com/grand-junction/