Hickory, NC - Backyards and front porches are for enjoying the outdoors with family and friends. But when mosquitoes are around, it's not so fun anymore. Mosquitoes can ruin any outdoor activity, and they can also transmit dangerous diseases. In fact, mosquitoes are responsible for more human fatalities than any other animal on the planet. This is a frightening statistic, but fortunately, there's a way homeowners can enjoy their backyards without worrying about mosquitoes by contacting Mosquito Authority.
Mosquito Authority was founded in 2002 by a concerned father who wanted his children to be able to play outside without being bitten by mosquitoes. Two decades later, this professional mosquito control company has grown to serve more than 60,000 customers every year. Mosquito Authority's success is due to its proven mosquito control methods, which are backed by science.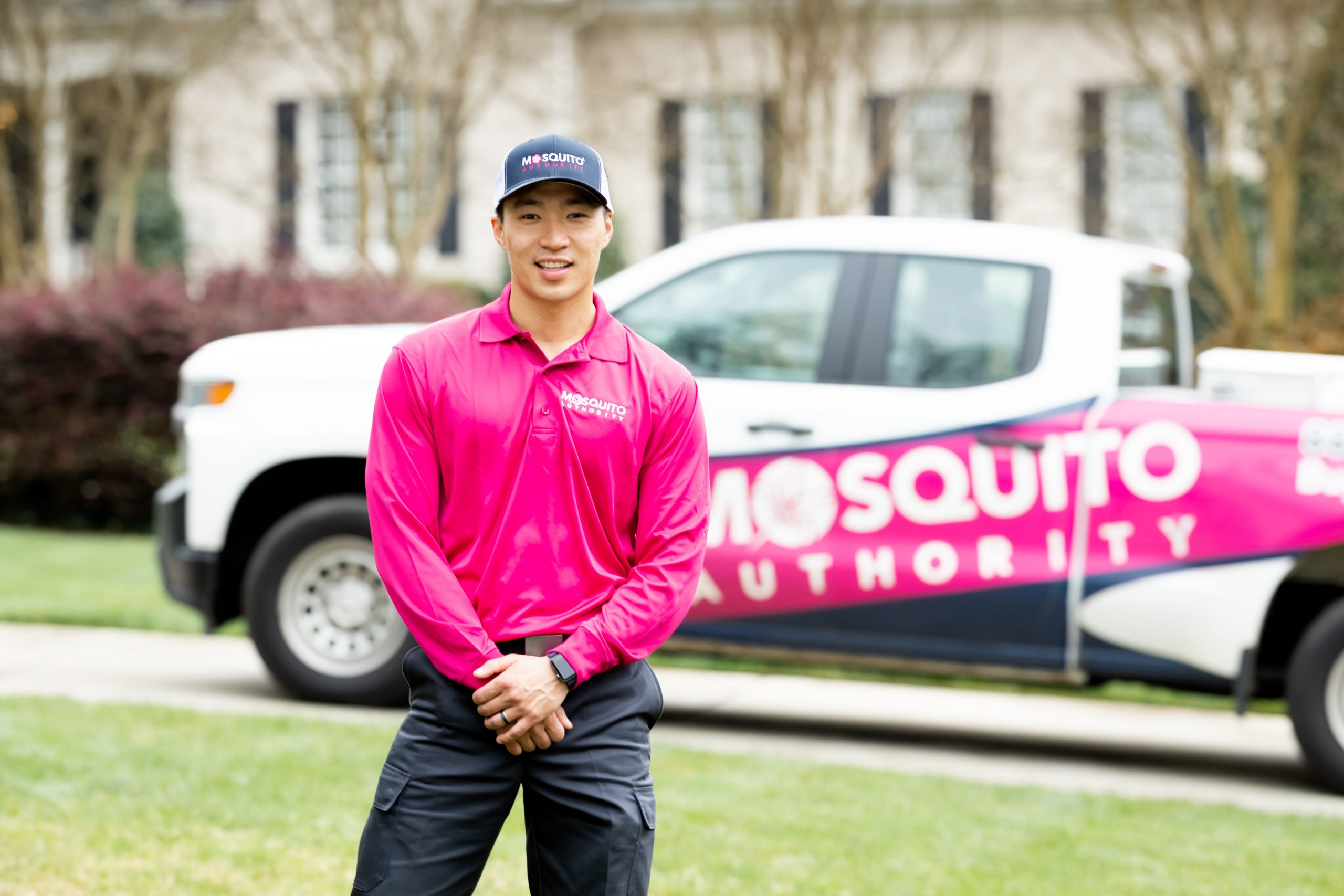 The company has a unique mosquito control process that provides the best defense against these pesky pests. First, a Mosquito Authority representative asks a few questions during the initial call to identify the problem. Details such as where and when clients see the mosquitoes, what their property looks like, and how they utilize their yards are discussed. This is followed by a thorough inspection of the property to identify potential mosquito breeding sites and mosquito resting areas. To create a customized solution, factors such as the size of the property, the location, and the weather are taken into account. Thirdly, a barrier treatment is applied to areas where mosquitoes are likely to rest and breed, such as bushes, trees, and shrubs. This treatment eliminates mosquitoes on contact and continues to work for up to three weeks. Finally, a follow-up treatment is scheduled about three weeks after the initial treatment to ensure that the mosquito population does not rebound.
Mosquito Authority's approach is effective because it targets the entire mosquito life cycle- from egg to adult. This ensures that there are fewer mosquitoes to begin with and that the ones that are present are less likely to bite. As a result, clients can enjoy their backyards without having to worry about mosquitoes. This approach is so effective that its services are backed by a 100% satisfaction guarantee.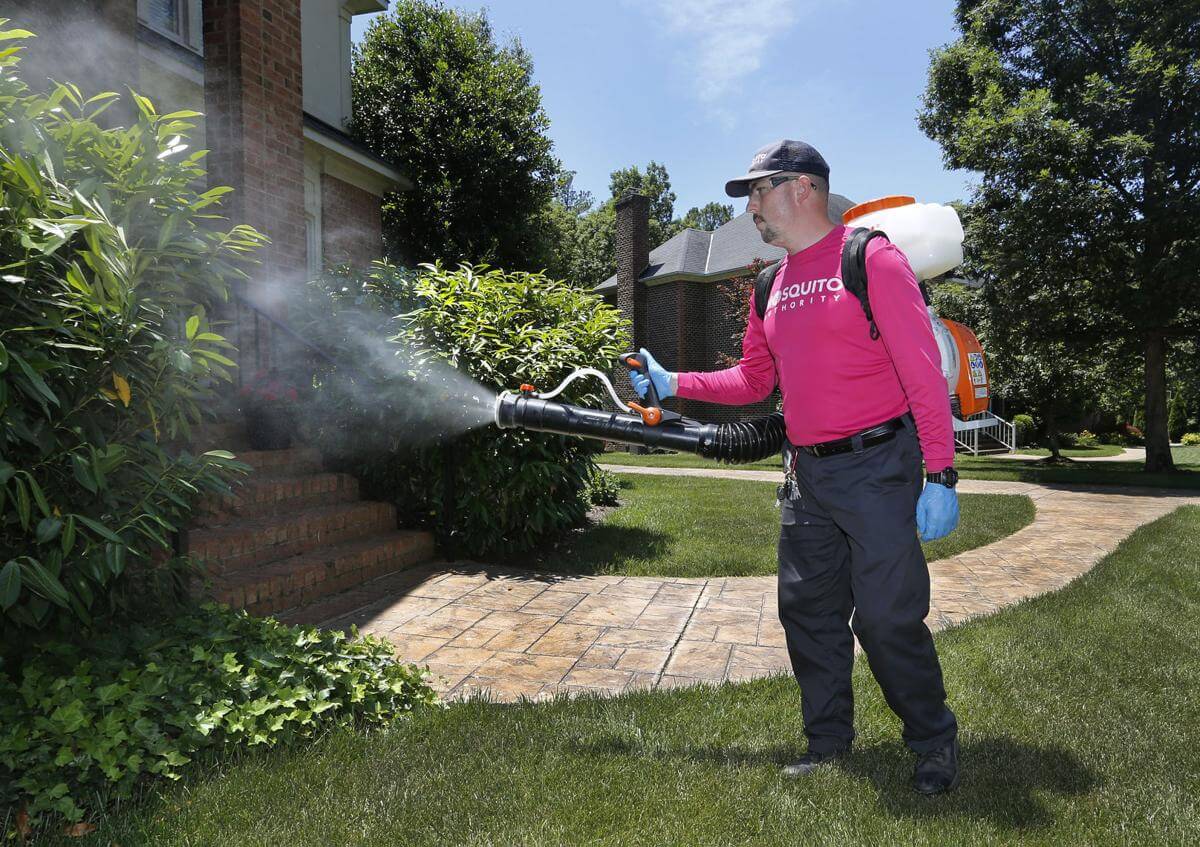 The team at Mosquito Authority is passionate about protecting families from mosquitoes, ticks, and other pests that carry diseases. These certified mosquito control specialists are equipped with the knowledge and resources to safely and effectively eliminate mosquitoes. They use all-natural mosquito solutions that are safe for people, pets, and the environment. Clients can rest assured knowing that they are in good hands.
Mosquito Authority is located at 346 9th St SE, Hickory, NC, 28602, US. To get a free, no-obligation estimate, contact their team at 888-457-6630. For more information regarding services offered, check out Mosquito Authority Instagram page or visit the company's website.
Media Contact
Company Name
Mosquito Authority
Contact Name
Joey Osborne
Phone
888-457-6630
Address
346 9th St SE
City
Hickory
State
NC
Postal Code
28602
Country
United States
Website
https://www.mosquito-authority.com/